Tree of Life is taking new military patients via telehealth! Please call Anne to make an appointment.
Anne Nans, PNP-BC, FPMHNP-BC
Phone 315-486-6350 Fax 833-688-2689
Office Hours: Monday-Saturday by Appointment
Anne Nans is a dually prepared pediatric and psychiatric nurse practitioner offering psychiatric assessment, diagnosis, counseling, medication management, as well as nutrition and lifestyle recommendations. Anne's experience and qualifications.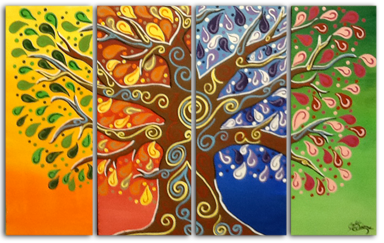 Promoting a Holistic Approach to Medical Practice
Holistic medicine is the art and science of healing that addresses the whole person's body, mind, and spirit. The practice of holistic medicine integrates conventional and alternative therapies to prevent and treat disease and, most importantly, to promote optimal health.
Services
Populations Served: Children, adolescents, and adults.
Insurance accepted
Currently, Anne is credentialed with Tricare, Martin's Point, UMR, United Behavioral Health, Aetna, non-managed care Medicaid, and Medicaid managed by United Behavioral Health. Anne keeps her out of pocket charges for services reasonable. If she does not currently accept your insurance and you'd like to establish care, please call to find out about appointment costs. Many insurances do cover part of or all of out of network care costs. A receipt that you can submit to insurance will be printed or mailed to you. Full payment for appointments will be expected at the visit.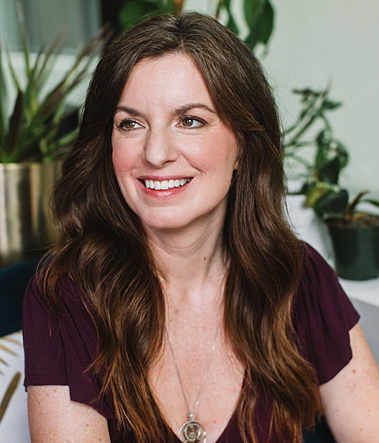 For more information, please contact Anne Here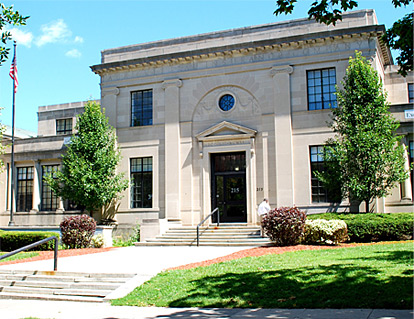 Practice is conveniently located in the former Agricultural Insurance Building 215 Washington St., Parking available in back, with elevator by the rear entrance.
Maps & Directions