Services
Integrative Psychiatry: It is the field of medicine that combines the best of conventional and holistic modalities to offer patients better mental health care. Anne evaluate the whole person/child: body-mind-spirit. Anne incorporates safe, effective treatments: nutrition, herbs, supplements, etc. Anne takes a careful, cautious approach when using psychiatric medications, particularly with children.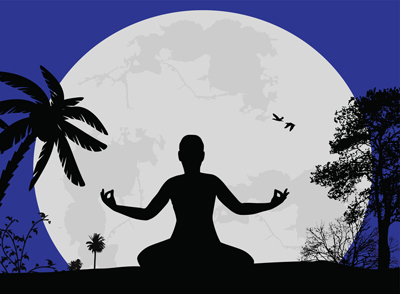 Counseling: Cognitive Behavior Therapy (CBT) is a form of therapy that focuses on examining the relationships between thoughts, feelings and behaviors. By exploring and understanding negative patterns of thinking that lead to self-defeating actions, people can modify their patterns of thinking to improve one's self concept, relationships, and overall ability to cope. Anne Incorporates some DBT (Dialectical Behavioral Therapy) techniques, as well as teaching meditation and mindfulness concepts.
Populations Served
Adults (military families welcome).